ROOT CANAL
---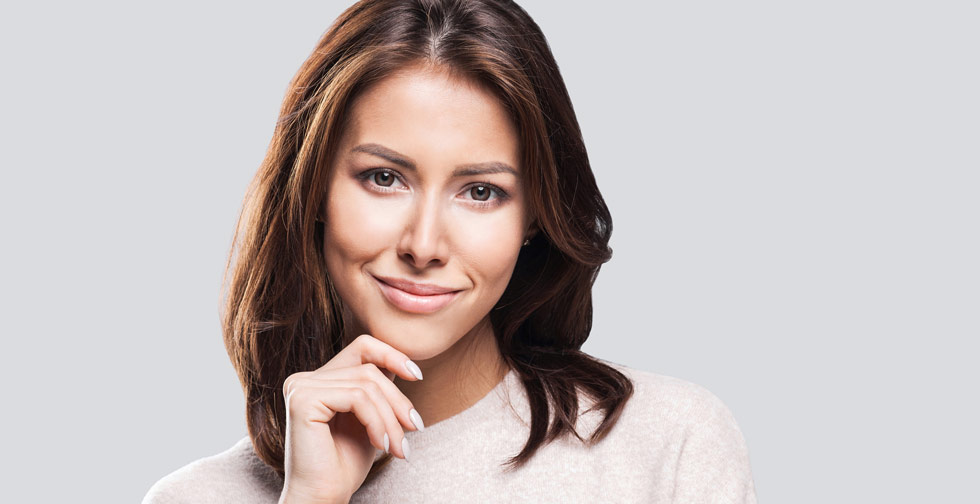 Some people get scared or nervous when they think about getting a root canal, but this important dental service can help save you from a lot of pain and discomfort. Root canal services can also help you avoid a tooth extraction, if your tooth is badly infected.
As your dentist in La Grange, KY, the professionals at Byrne Family Dentistry can help you determine whether a root canal is the right treatment for you. We provide efficient root canal services to patients in the La Grange area.
What Is a Root Canal?
A root canal is a procedure that dentists turn to when the pulp inside the tooth becomes infected. During the root canal, the infection is cleaned out of the tooth and any remaining infection is treated with antibiotics.
Eventually, the tooth is filled with a product that seals the tooth and prevents infection from returning. Finally, the tooth is capped with a crown. The crown helps prevent the remaining tooth enamel from cracking or buckling under the pressure of regular chewing.
Why Do I Need a Root Canal?
Infection in a tooth can be dangerous, especially if it goes untreated. Getting a root canal helps eliminate the infection and helps save the tooth. Failure to get a root canal when one is needed could cause the infection to spread, and may also compel your dentist to extract the tooth, if the infection becomes severe enough.
What Are the Signs that a Root Canal is Needed?
Knowing the signs that you need a root canal in La Grange, KY can help you identify when it's time to go to the dentist. Sometimes infection in the tooth can resemble other problems like a cracked tooth, worn down tooth, or a cavity. Either way, it's important to recognize these signs when they happen, and make an appointment with the dentist as soon as possible.
Severe pain, pain when chewing, and pain when touching the tooth
Tooth discoloration
Loose tooth
Swelling in the area around the tooth
Crack in the tooth
Does a Root Canal Hurt?
Root canals do not generally hurt. In fact, most patients report that the worst pain they experienced came before the root canal. Once you come in for this procedure, your dentist will numb the area. This should stop the pain. Following the procedure, your dentist will give you instructions to help alleviate discomfort and heal the area.
Need a Root Canal? Contact Byrne Family Dentistry
Byrne Family dentistry offers root canal services to patients in need. Our years of experience help ensure that your root canal procedure will be effective and safe. For more information about getting a root canal in La Grange, KY, make an appointment or call today.